Stay in a log cabin
Below is a list of owners of Real Timber log cabins and houses who have them available to let. You can try out the experience of living in a log cabin before you decide to buy one. Enjoy the unique experience of staying in a log cabin, whether it is for a business trip, a long weekend or your annual holiday.
Please check availability on the proprietor's websites and contact them directly to make a booking.
5 Things to Know before buying a Log Cabin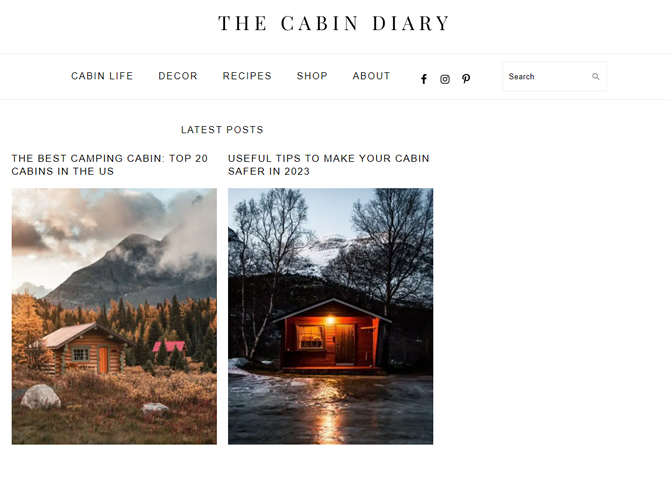 Please visit the amazing Cabin Diary for a breakdown of all the things you need to know before buying a cabin. The website is independent and has reviews, tips, hints & advice from experts and people that are already living the dream. From planning permission to Decor. They even have some delicious recipes to try
Boutique retreats
This is one of our customers that has purchased and built one of our designs. Please contact the owners if you would like to stay and experience this wonderful log cabin / home
Visit Site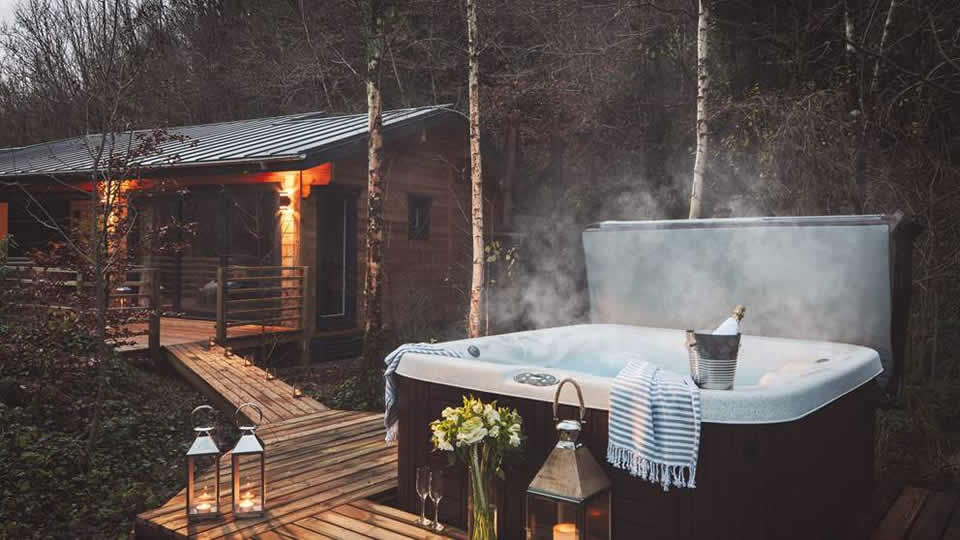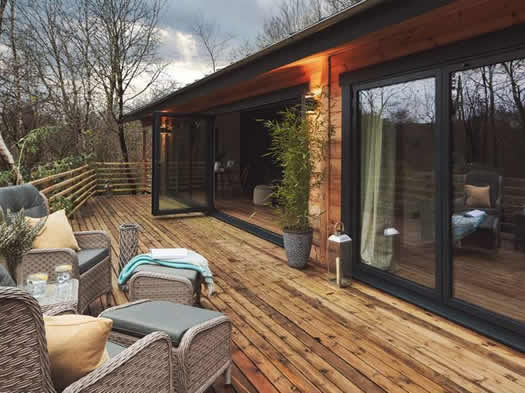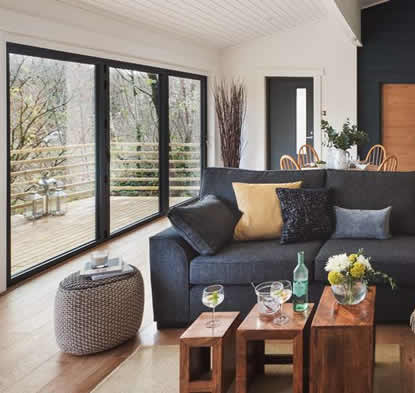 How to build a Log Cabin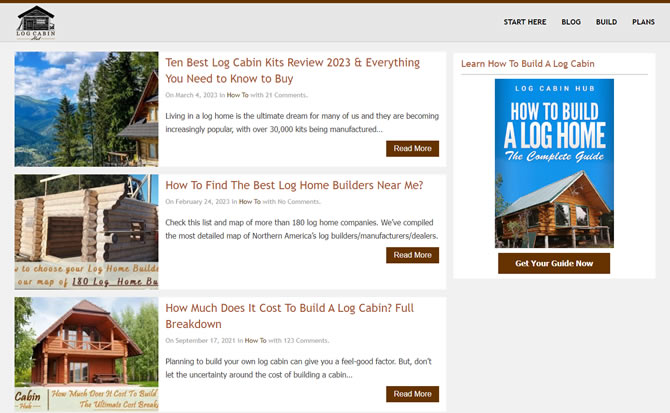 Building a log cabin for the first time can propose many questions from planning permission to groundworks and from drainage to energy efficiency.
Thankfully, the guys at the Log Cabin Hub have detailed information and can answer many of these questions.