Planning Permission
Most private properties benefit from permitted development, which allows garden buildings to cover up to 50% of the curtilage of a dwelling, subject to certain restrictions. Such buildings include garages, sheds, greenhouses, log cabins and any other building used for purposes incidental to the enjoyment of the house. This can cover a variety of purposes including a home office, gym or pool house but specifically excludes sleeping accommodation, which needs planning permission*.
Do I require Planning Permission for my build?
The fundamental rules for whether you need planning permission are as follows:
If your build is 1m from any boundary the Max height is 2.5 meters
If your build is 2m from any boundarythe Max height 4 meters
In both cases the build must not exceed 50% of the garden area
It cannot be used as a permanent home
It may need building regulations depending on use.
Mobile homes are exempt from building regs.
Note also that a covered veranda is not regarded as permitted development and is therefore offered as an option on our log cabins. If chosen, planning permission may be required*. Please check with your local authority for confirmation.
The curtilage is defined as the area immediately surrounding the dwelling, bounded by fences, walls or hedges. Beware if you fence off a part of your garden that this can be deemed as a reduction of your curtilage.
If you live in a Listed building, a Conservation Area, a National Park, an Area of Outstanding Natural Beauty, or the Norfolk Broads, it is likely that you will need planning permission for any outbuilding.
For more information, visit the planning portal or download a copy of the guidance notes here: Planning Guidance Notes.
For more information, visit the Government's Planning Portal or download a copy of the guidance notes here:
Planning Guidance.pdf
Dwelling Houses
Any building used as a residence will require full planning permission*, irrespective of the size of the building. Permission is also required for the use of an outbuilding as a bedroom, bathroom or kitchen, unless you are able to obtain a certificate of lawful development, following four years of unauthorised use.
Permission is required even in the case of a like for like replacement of a building, so it is wise to ensure you have planning permission before commencing the demolition of an existing house.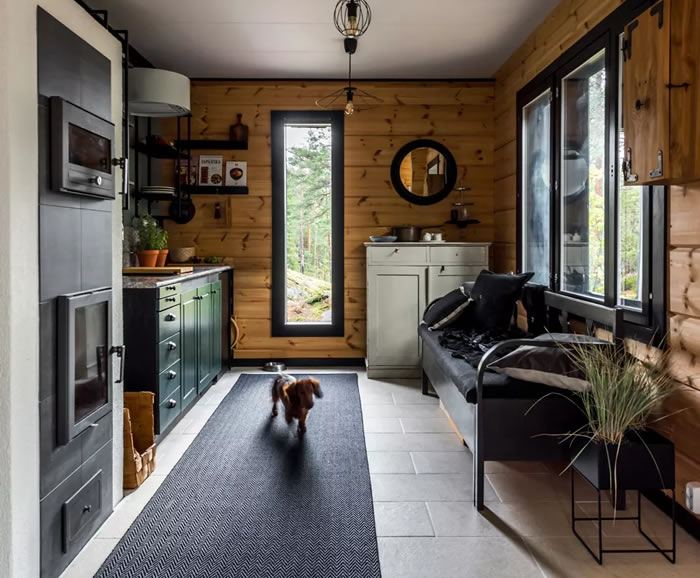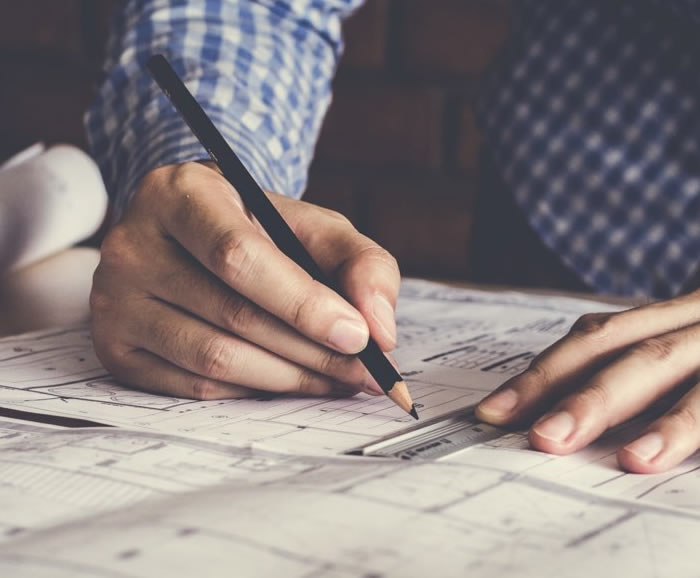 Building Regulations
Generally, any building which requires planning permission is also required to comply with building regulations. Thus you can use a small building, not exceeding 30m2 as an office, workroom, gym or other incidental use, however, if you plan to use the building for sleeping accommodation, it will need both planning permission* and building regulations approval. Please visit the planning portal for further guidance.
Mobile Homes
Mobile homes are required to comply with the definitions set out in the Caravan Sites and Control of Development Act 1960 and the Caravan Sites Act 1968.
Twin units over 16ft wide (4.8m) must be separable into two halves for transportation off site at a subsequent date to their installation, however there are no regulations preventing the building on site of any such units. Mobile homes, otherwise termed as park homes or lodges are not regarded as permanent "buildings" and as such are not required to comply with building regulations, with the exception of any groundworks and connections to mains drainage.
They are however residential dwellings and will need planning permission* unless you are specifically granted an exception by your local council.