Scandinavian Log Cabins Planning Guide – Your questions answered.
Thousands of people look and dream of owning a Log Cabin / Home and indeed the number of these types of properties being built has increased year after year. However, the transition from a dream to reality is where many people come unstuck so let us look at the questions you need to ask yourself before pursuing your dream property.
1. Budget
A quality-built Log Home does cost a little more as we always build to comply with full building regulations, but they are not as expensive as you may think. Before you begin your search it is vital to know
1. How much money do you have to spend
2. How much you could spend?
The answer to these two could be different depending on how you will finance the build. Will it be financed by ready cash available or the sale of another property or will you need the services of a Log Home friendly banker or mortgage lender?
If you have financial limitations then these should be respected and you need to choose a home that meets your budgetary requirements.
At Scandinavian Log Cabins we offer a comprehensive collection making it easier to find one that best suits your dream home whilst keeping within your budget. We are also happy to put you in touch with lenders that can help you finance your home.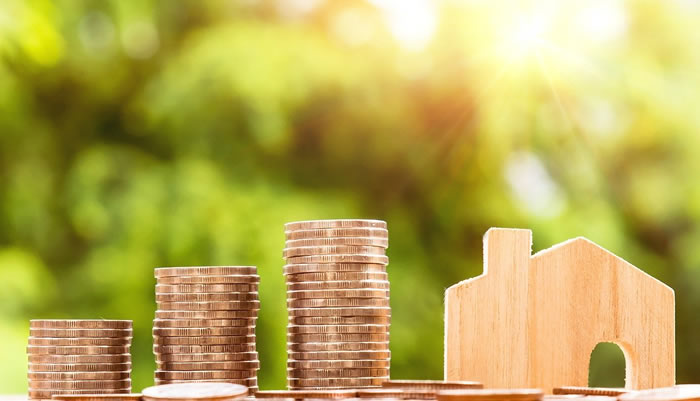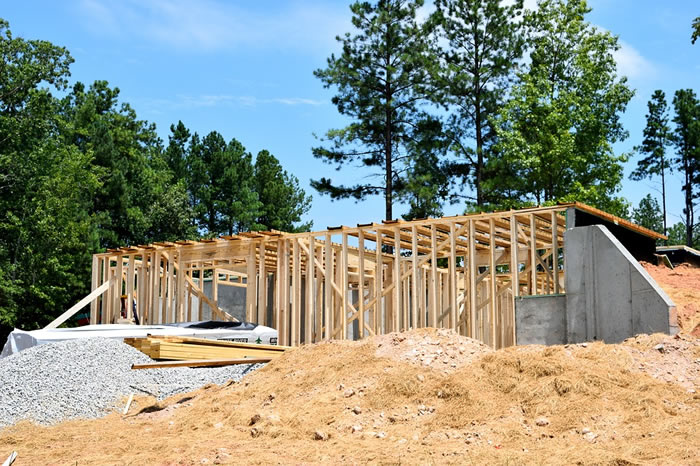 2. Land
Do you already own the land on which you plan to build? If you are buying a Log Cabin to create more space within your current home the chances are that you already own the land and finding the appropriate place to build it will not be difficult. If however, you need to purchase a plot of land then the cost of this needs to be considered in your overall budget. Finding an appropriate piece of land is not always easy. You need to make sure that Water / Drainage / Sewerage and mains power is accessible on the site. The price of land will vary from region to region. It is also extremely important to make sure that there is suitable access to the site in order to take delivery of your home.
On our Scandinavian website we have a plot finder to help you search for that elusive building plot. Because we offer a bespoke service then we can work with you to make the most of the land available to build your dream home. As a supplier of quality Log Cabins, we are always mindful of environmental concerns and we build extremely energy-efficient Log Homes
3. Planning
Our advice would always be to employ a Planning Consultant. These will usually be retired planning officers and as such, they will have a good knowledge of the local area and its planning legislation. We can provide drawings if required for your planning application. It is also advisable to visit your local area planning website as planning permissions can vary from area to area. Under certain situations, a property can be built under 'permitted development' without the need for planning but you will need to take advice on this from an expert.
For a more detailed explanation of Planning Permission visit our Planning Permission page.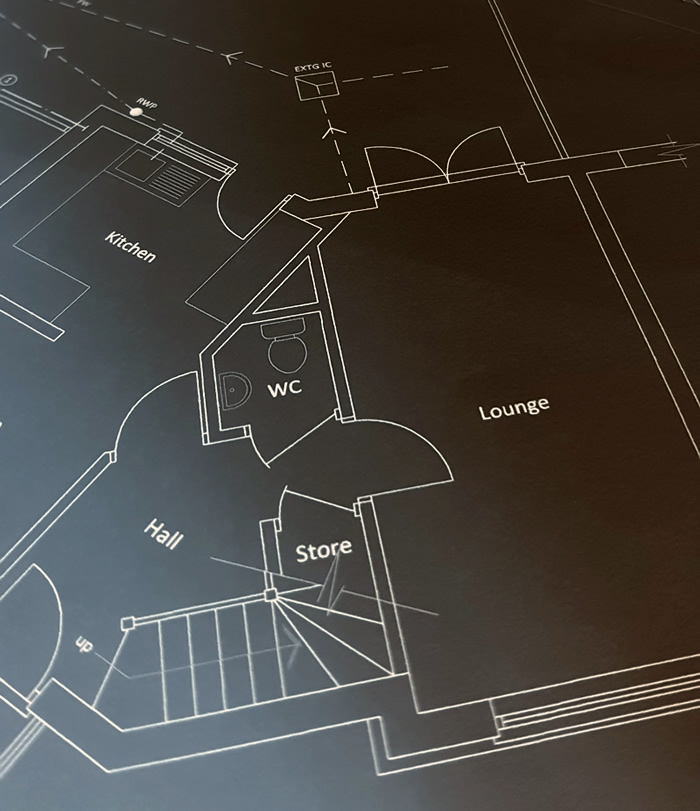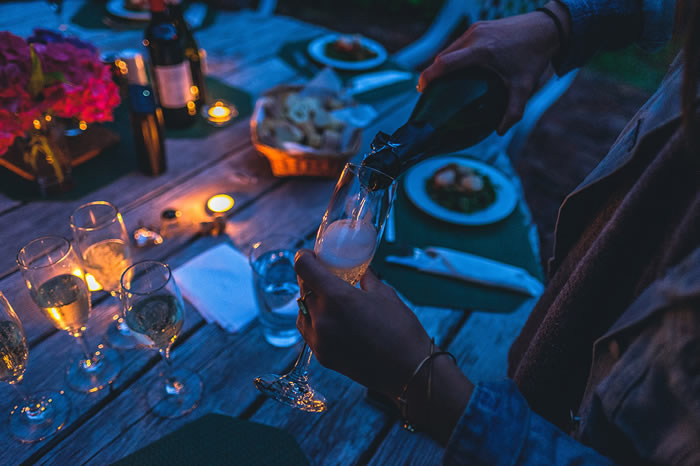 4. What is the Log cabin to be used for?
Many Log Cabins are now used as Holiday Lets (many all year round) or they may be used as an Annexe/Granny Flat to an existing property or it may be your new permanent residence. A permanent residence will always require planning permission but no VAT is payable on the purchase. All of our cabins/homes are built to meet full building regulations and as a result, can confidently be used all year round.
It is very important to understand that firstly All of our timber is sourced from within the Arctic Circle where the trees are grown in a very cold environment giving the wood a dense long-standing quality. Our homes are very energy efficient and are constructed to a very high standard.
5. How will you build your home
We offer all of how designs in three different ways
1. Kit Build – These self-build kits are for the individual who prefers a hands-on approach and wishes to build the home themselves.
2. Shell Build – all external walls (including windows and doors), roof and internal walls will be constructed. All other finishing is down to you. Foundations can be included but the specification must meet the requirements of the local authority.
3. Full Turnkey Project – Ideal for those who lead a busy lifestyle and would rather leave it to the professionals.
We can help guide you through both the architectural and planning stages of the build. We will, in fact, arrange everything right through to the last detail.
We at Scandinavian Log Cabins are there to help you along the way whichever build method you choose. Communication between ourselves and our clients is key to a successful project. Turning your dream into a reality does require effort and persistence on your part but we are there to guide and help.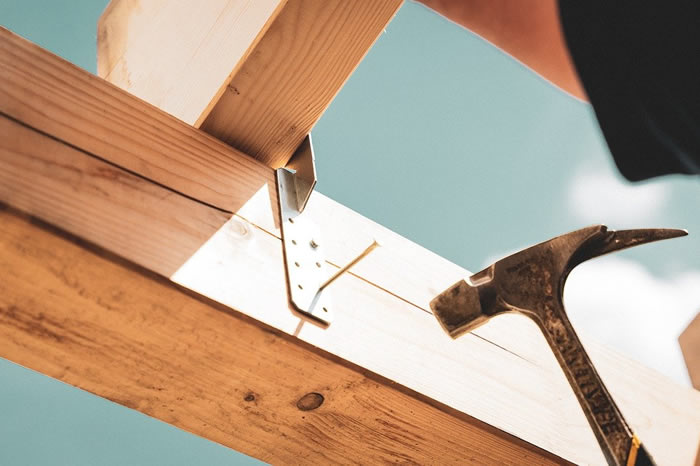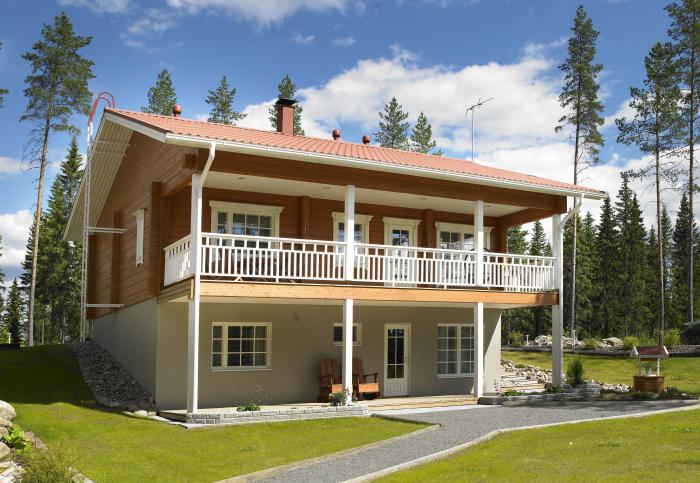 6. Why Bespoke?
There are many designs out there to choose from but as each person is an individual then so each log cabin should be too. It may be that a fixed design that you had your heart set on does not best suit the piece of land onto which it will be built or the internal layout needs a few adjustments to work better for you ….. then why not sit down with us and create your own bespoke design. Our aim is to offer you the opportunity to actively participate in the design of your home/cabin through our bespoke build service.