Why choose wood for your new home or holiday let?
It is not that many years ago when log homes in the UK were solely used as holiday properties but there is now an increasing number of people choosing timber as their preferred choice for a residential property.
Let us look at some of the many benefits of choosing Log for your main home.
Lifestyle
Probably the biggest single reason people choose log is to adopt the lifestyle that accompanies this type of build. Many people are beginning to realise that escaping the 'expected lifestyle rules' can, in fact, lead to a better quality of life with more freedom and less stress. The calming influence and less conventional lifestyle offered by a timber home are becoming more appealing to many people. A decision to build a log home today will have a huge impact on our lives for the rest of our lives and our children's lives. Log homes can naturally integrate right into the landscape, rather than being awkwardly imposed on it.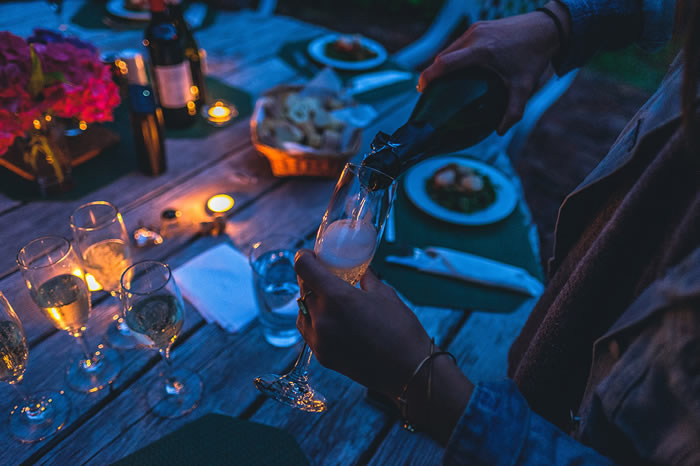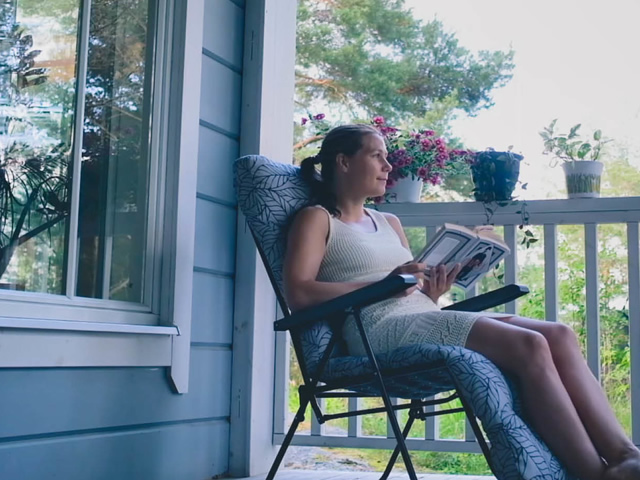 Health
All of our log houses are constructed with care, the natural characteristics balance the differences between internal and external air temperatures. Wood acts as a heat insulator and moisture regulator; therefore the air in log houses is easy to breathe. Due to clean indoor air, log houses are also an excellent option for people with allergies. Log walls breathe naturally. They allow water vapour to move freely into and out of the wall structure. Indoor humidity remains constant and therefore it is easy to breathe in a log house. When the relative humidity of indoor air is balanced, moulds and bacteria cannot grow. Escaping the pressures associated with 'city life' will lead to a more peaceful and stress-free life.
Ecological Benefits
Natural resources are being depleted by careless human consumption; this is leading to environmental problems and disturbing the natural ecological balance. All our buildings are truly natural products all using timber from sustainable sources. Logs used in our products are sourced from trees that are at least seventy years old when they are harvested. The median age of the trees is around ninety years old. Whenever a tree is harvested it must by law be replaced with three saplings. The manufacture of the logs not only consumes very little energy and has far less impact on the environment than many other building materials. In fact, wood is the most ecological building material and will last for generations to come. This is a golden opportunity to drastically reduce your carbon footprint.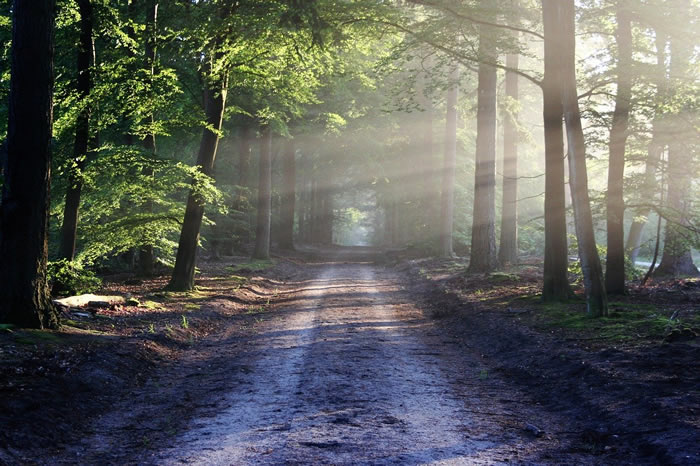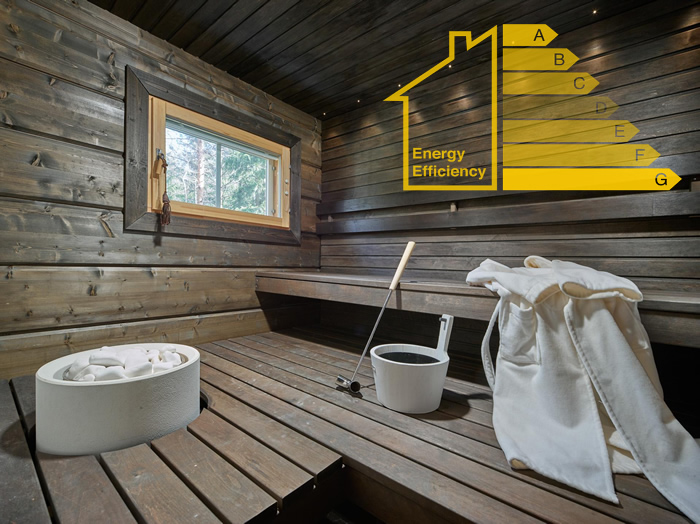 Naturally Energy Efficient
Logs naturally possess both insulating and cooling properties making temperatures much easier to regulate. In other words, a properly constructed and insulated log cabin not only can be used all year round and will remain warm in colder conditions with a minimal amount of heating. During spells of warmer weather, the cooling properties of timber will come into their own. Warm to the touch wood has something called "thermal mass," a natural property in the logs that helps keep inside temperatures of homes comfortable in all seasons. This allows log walls to collect and store energy, then radiate it back into the home.
Luxurious & Rich Feel
An increasing number of the UK's population are choosing to live in a log home for all of the above reasons and also the fact that even the most basic of log cabin still has a rich feel to it. The real beauty of a log cabin/home is that it can be all things to all people. A more rustic outside appearance does not mean that you cannot have an up-to-date more contemporary interior. it's not a secret that log cabins may be very tiny, simple, small and rustic but not everybody knows that they may also be prestigious, big, and modern. Our bespoke service also means that you can design your home to suit your particular requirements and not be restricted by 'pre-designed' kits. A log cabin can also be architect designed just like any other conventional home.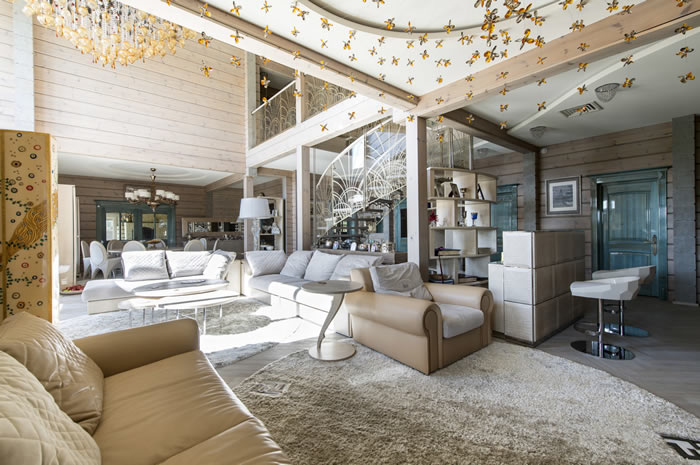 IMPORTANT. - Not all Timber properties are built to the same specification and it is important to bear in mind that in order to achieve many of the above benefits the property needs to be constructed to a certain standard. When looking at designs try to remember that the picture does not tell the whole story. Always check the thickness of the log used, the type of wood used (some woods will crack and warp over a period of time), check if there is a seal between each log joint, are the windows and doors triple glazed, check the size of the cavity in the walls, check the insulation used etc. etc. None of these things can be seen from an image so always check especially if you want to use the property all year round.
As you can see there are many benefits to owning a timber home and we at Scandinavian Log Cabins have over 40 years of experience in the building trade and feel confident that we fully understand every step along the way to own your dream property. We are there to guide you right from the early planning stages to completion.
Contact Us