You are here
Footprint Area:
153m2
Total Living Area:
Number of Bathrooms: 1
Number of Bedrooms: 4
Design Collection
Log Houses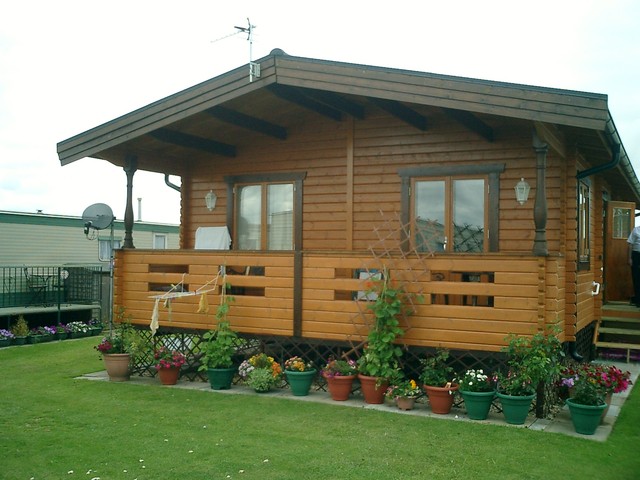 Mobile Homes
Luxurious & Affordable Homes, Garden Annexes & Home Offices
Our collection of high quality Mobile Homes manufactured from solid Scandinavian Pine Logs are ideal for permanent living. The interior can be modified to meet your specific criteria offering a perfect solution for family living. Our Mobile Homes also comply to UK Building Regulations.
From self-build to full turnkey projects
Here at Scandinavian Log Cabins, we offer wooden homes in a self-build kit form for you to create & build your stunning new home on your plot of land, We can give help & advice for planning permission, building regulations and technical building hints & tips. Log houses or wooden houses are becoming very popular in the UK. We also offer a full turnkey option where we can handle the whole project from design drawing to arranging cushions.
Latest News